Sale!
Creality Ender 3
Inc GST
Creality 3D Ender-3 3D Printer
Creality 3D Ender 3  . Here are some highlights of it.
Modeling Technology: FDM(Fused Deposition Modeling)
Printing Size: 220x220x250mm
Filament: PLA/TPU/PETG
Working Mode: Online or SD card offline
Supported OS: MAC/WindowsXP/7/8/10
Filament Diameter: 1.75mm
Slicing Software: Simplify3d/Cura
Machine Size : 475x470x620mm
Power Supply: Input AC 115V/230V; Output DC 24V 270W
Ender-3  FDM 3D Printer Extruder Hardware
Layer Thickness: 0.1-0.4mm
Print Precision: ±0.1mm
Hotbed Temperature: ≤100°
In stock (can be backordered)
Description
Creality Ender 3
About Ender-3 3D Printer
Easy and Quick Assembly: It comes with several assembled parts, you only need about 2 hours to assemble 20 nuts well.
Advanced Extruder Technology: Upgraded extruder greatly reduces plugging risk and bad extrusion; V-Shape with POM wheels makes it move noiseless, smoothly, and durable.
Safety Protected Power Supply: Only needs 5 minutes for the hotbed to reach 110℃.
It is a great project for middle school and high school-aged students. The perfect gift to spark a lifelong love for science and engineering, and provide a deeper understanding of machinery and robotics.
Creality Ender 3 News
Creality's Ender 3 3D Printer is Now Fully Open Source
Creality3D, the Chinese manufacturer of 3D printers, has announced the open-sourcing of its most popular 3D printer, the Ender-3. This makes it the first Open Source Hardware Association certified 3D printer in China… Learn More
Ender 3′ S FAQ:
Filament did not stick on the hotbed?
For newcomers, this is the most common problem. Do not worry, you can solve it easily. Generally,the distance between the nozzle and platform is too far or near. So rotary the knob under the platform to adjust the distance between the nozzle and platform again,at a piece of A4 paper distance or less).
Creality Ender 3 Bed Leveling – All You Need to Know
Any structure needs a strong foundation. The same is true for 3D-printed objects. Leveling the bed on your Creality Ender 3 will ensure that that all-important first layer is solid…
How to level Creality Creality Ender 3?
Move the nozzle so that it's positioned over the left corner of the bed. A half-inch or so from both sides is a good location.
Slide the paper between the nozzle and the bed. If it doesn't fit, drop the corner until it does.
Once the paper is able to slide under the nozzle, very slowly raise the corner with the adjuster. Remember: Clockwise moves the bed up. As you do this, gently slide the paper back and forth. The moment you feel even the slightest resistance to your moving the paper, stop turning the knob. That corner is (almost) ready to go.
Do the same for the other three corners of the build plate. Always advance the hot end to a new corner slowly. This will prevent damage to the build plate in case the nozzle starts to drag. If this occurs, simply lower the next corner (before starting the leveling process) to make some room.
After you've adjusted each corner once, go back and check the four corners again. You may have to do further adjustments to get all four correct.
Article: Creality Ender 3 Bed Leveling – All You Need to Know.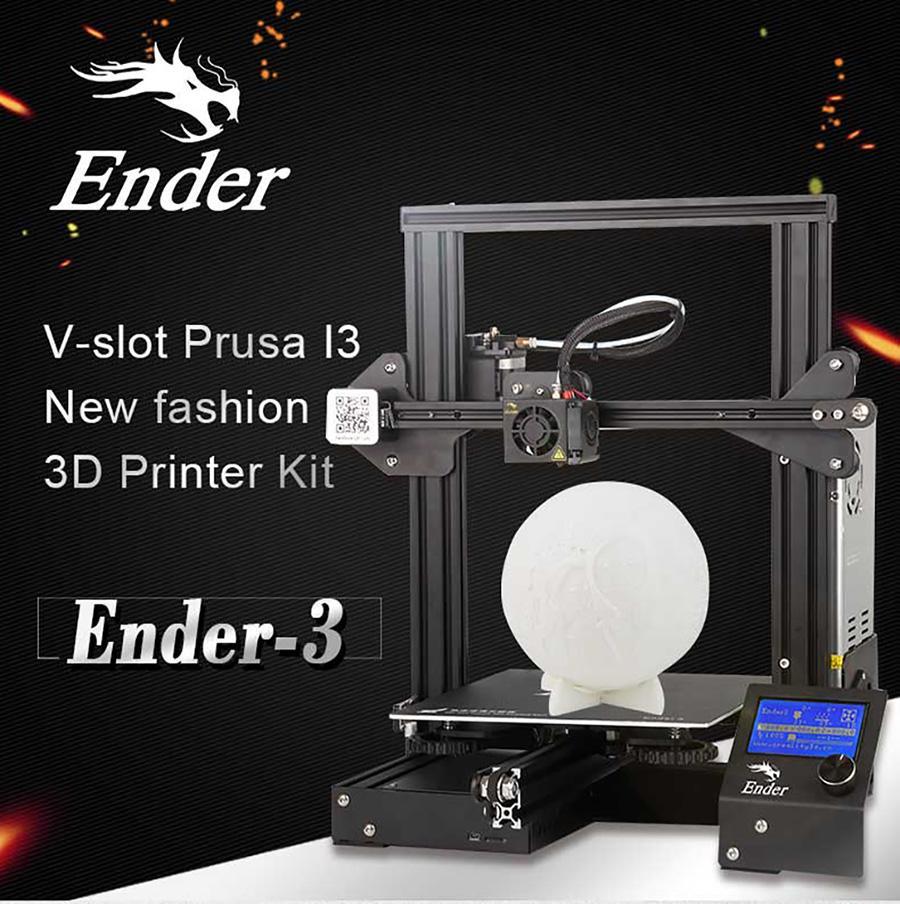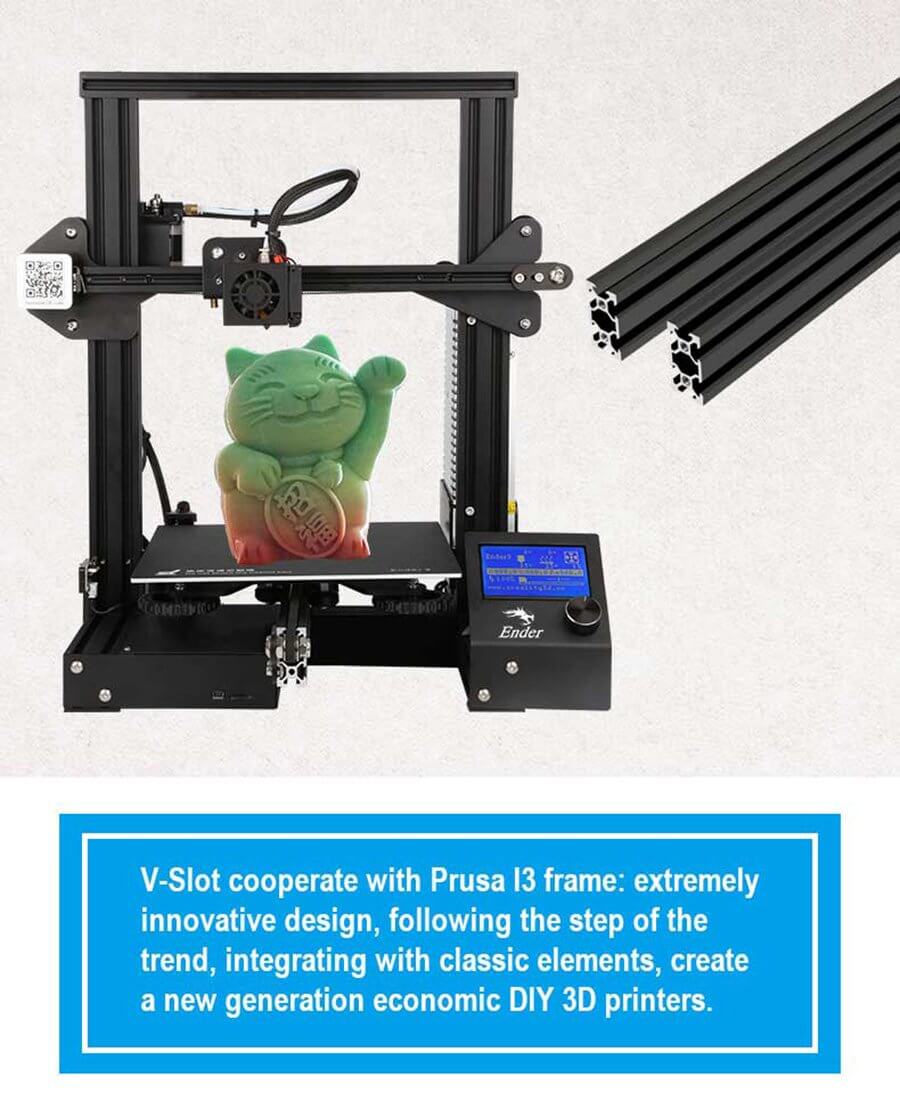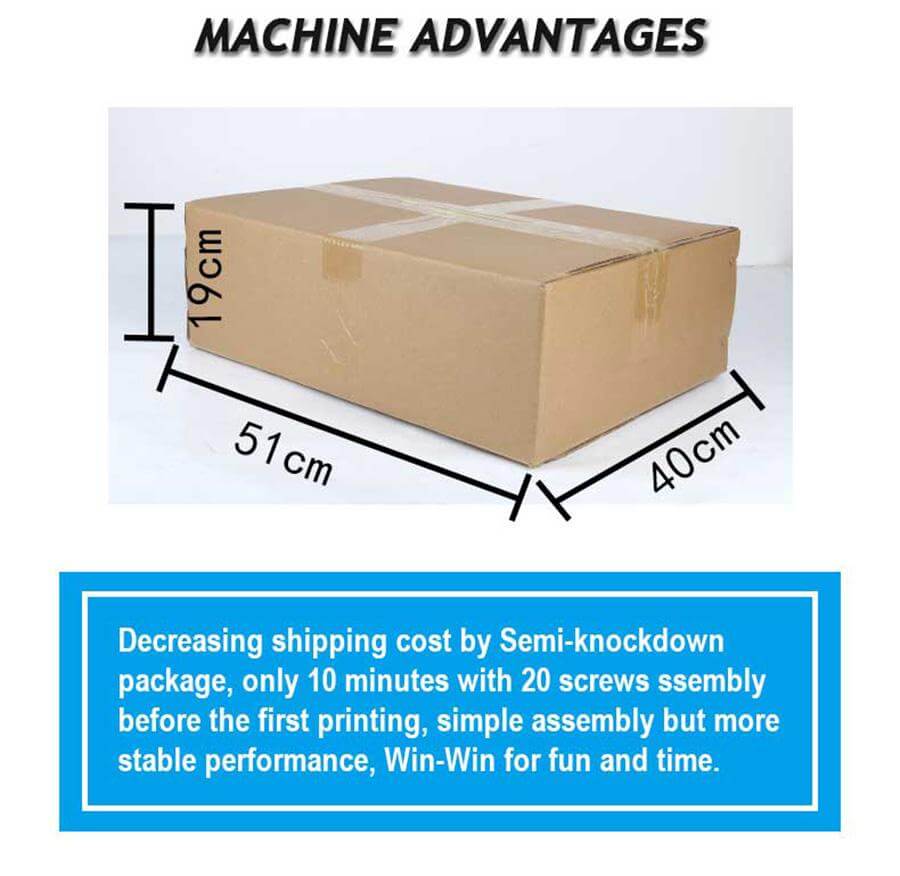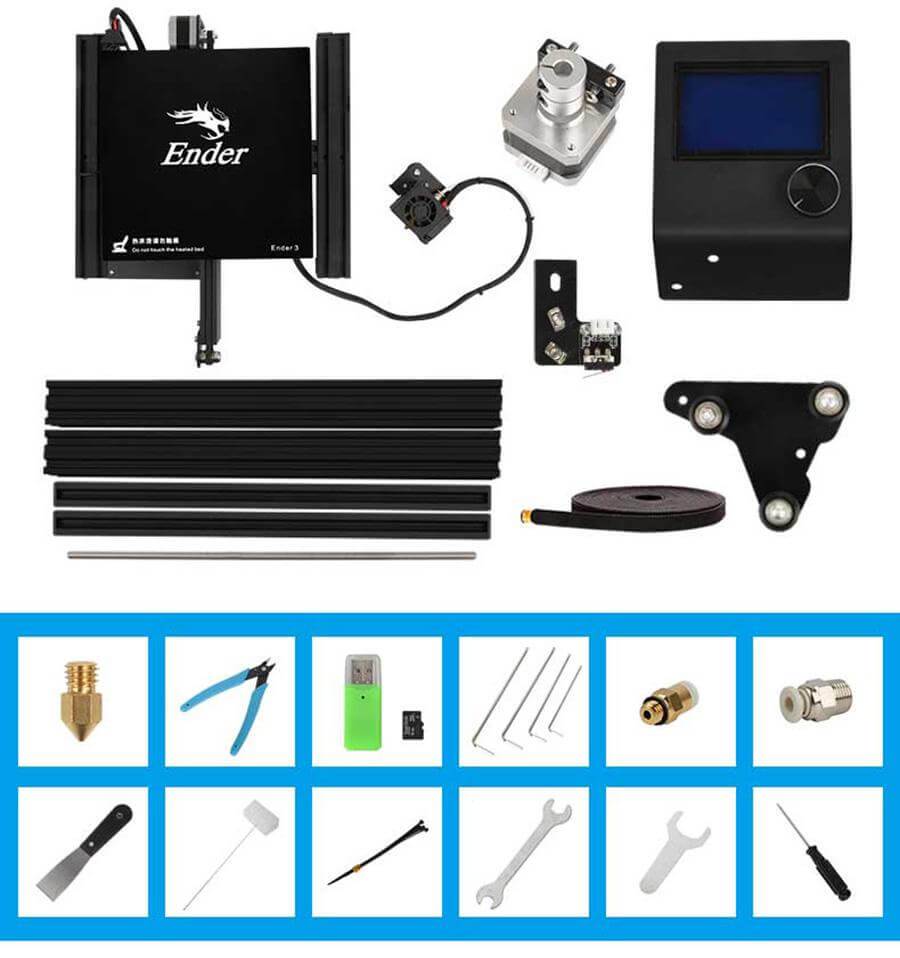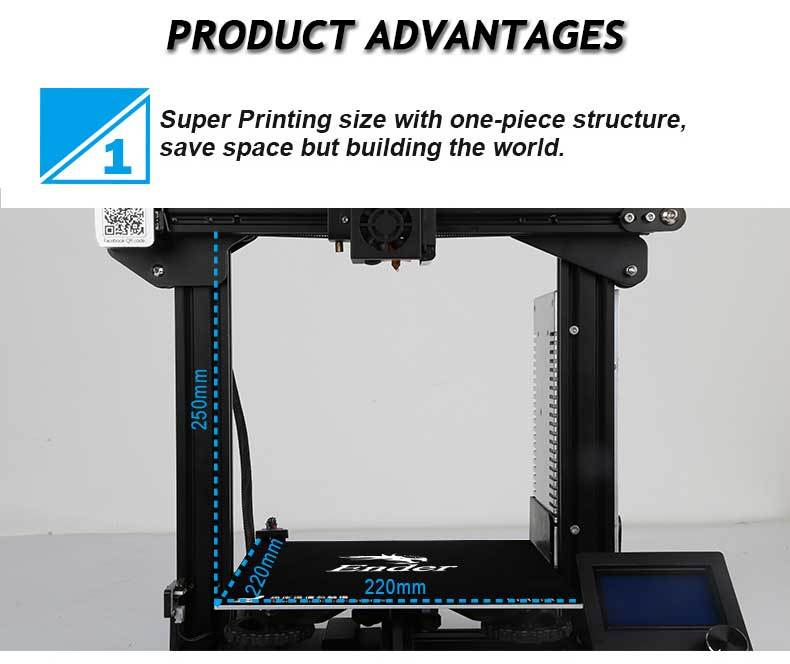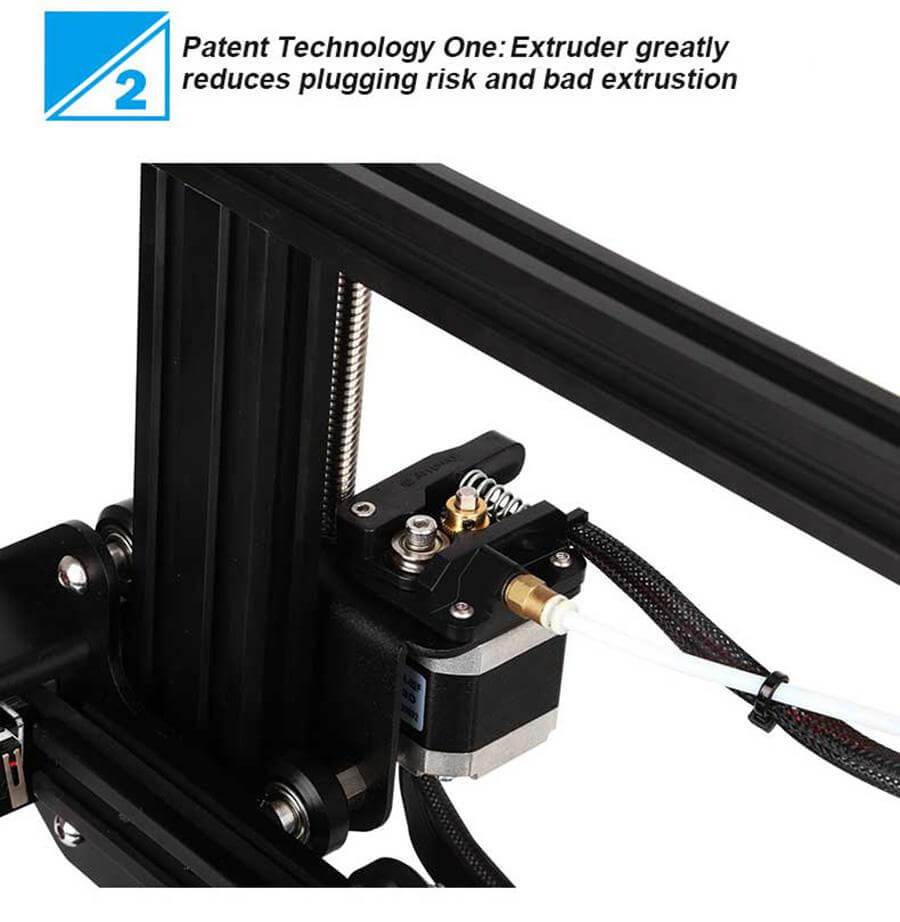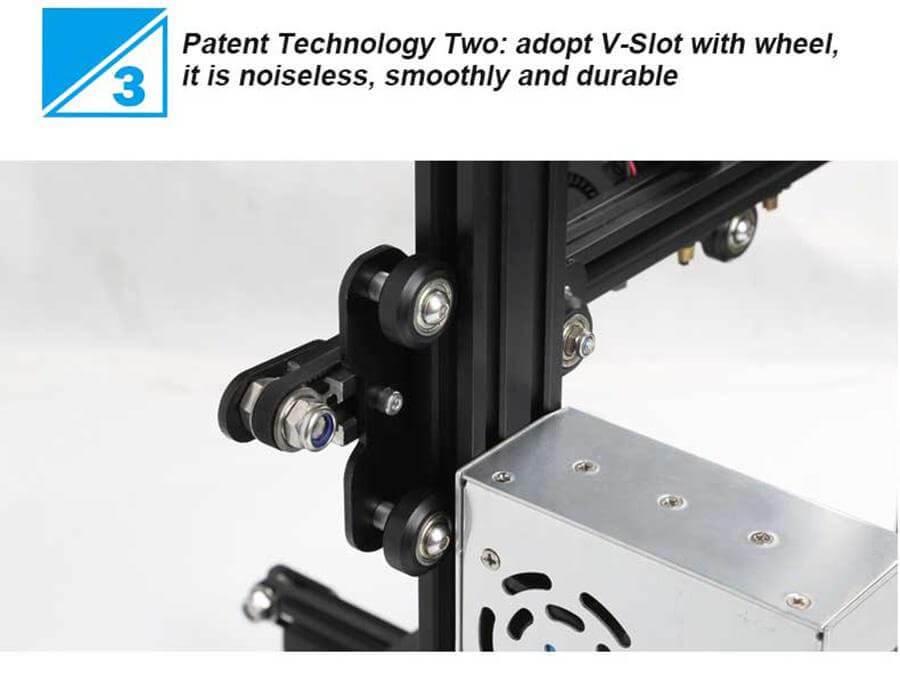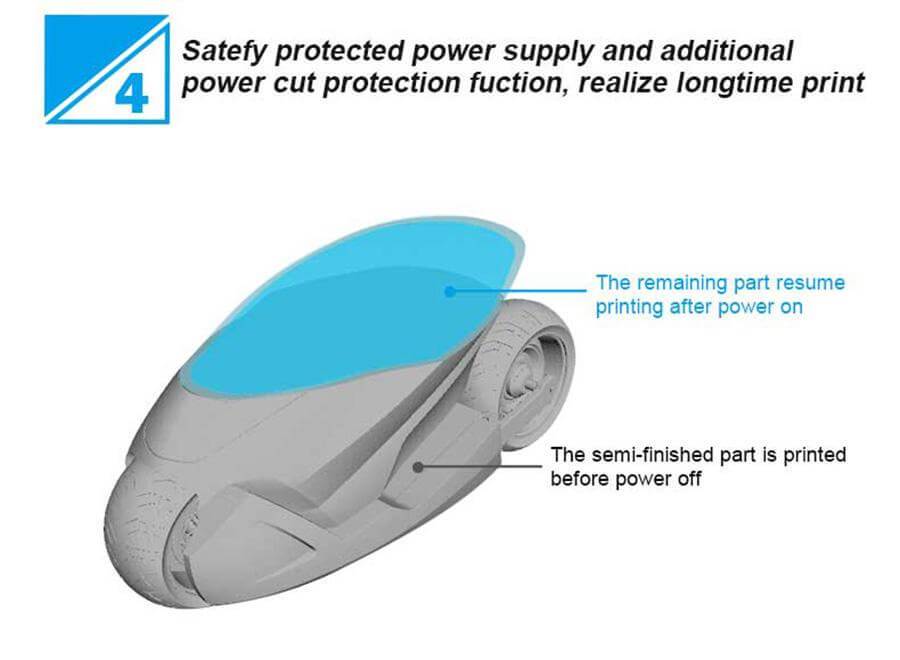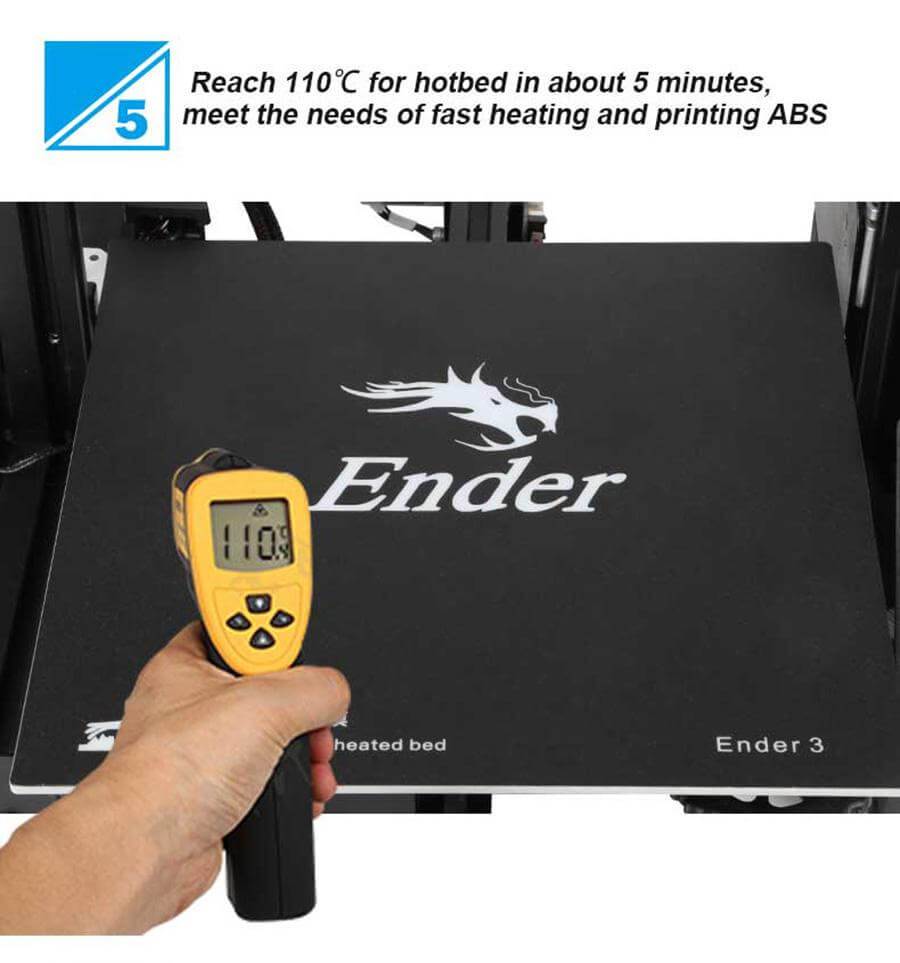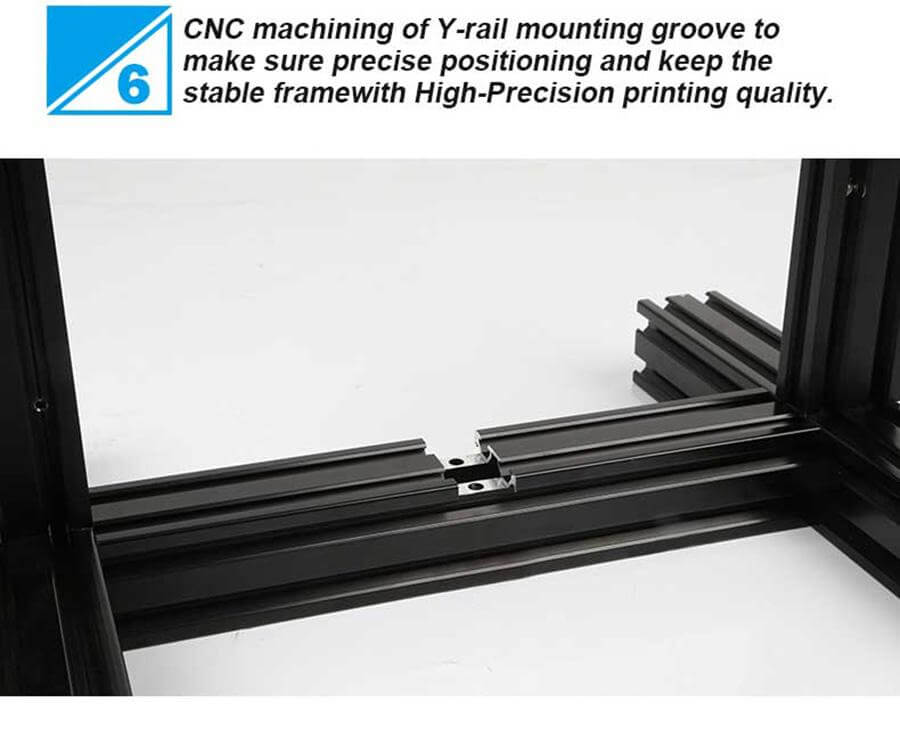 Brand
Creality